We do our best to offer all our guests the services and facilities to make their stay a memorable one.
Relaxation for "body, mind and soul" translates for us into: SPA reception, swimming pool, jacuzzi, dry sauna, wet sauna, fitness room, massage salon, relaxation area, modern changing rooms. Because we know that your time is precious, SPA Werk was designed as an oasis where you can enjoy every moment spent in the hotel. Indulge your senses, relax your mind and restore the balance between body and soul.
Experience a wide range of massages (from relaxation to recovery or therapeutic (medical) massages) with specialized therapists by prior appointment.
The collaborators who offer the massage service are people with experience and training in the field.
Pool
We pride ourselves with one of the most beautiful and modern hotel pools in Romania. Our pool is indoor, heated and offers one of the most spectacular views over Corvins' Castle. Relax, take it all in, this is your moment. This is the place you've been dreaming about.
Gym
A modern, clean and fully equipped space for all your sports & health needs when away. We know how important it is for many of you to maintain an active lifestyle even when away. Our gym offers you all the conditions for that boost of energy and endorphins to hold you through the day.
Sauna
Feeling healthy and well is not a luxury but an absolute necessity. Heal both your soul and body with our miraculous treatments and return home as a new person, calm and refreshed. Our tranquility experts help you access the key elements of wellness.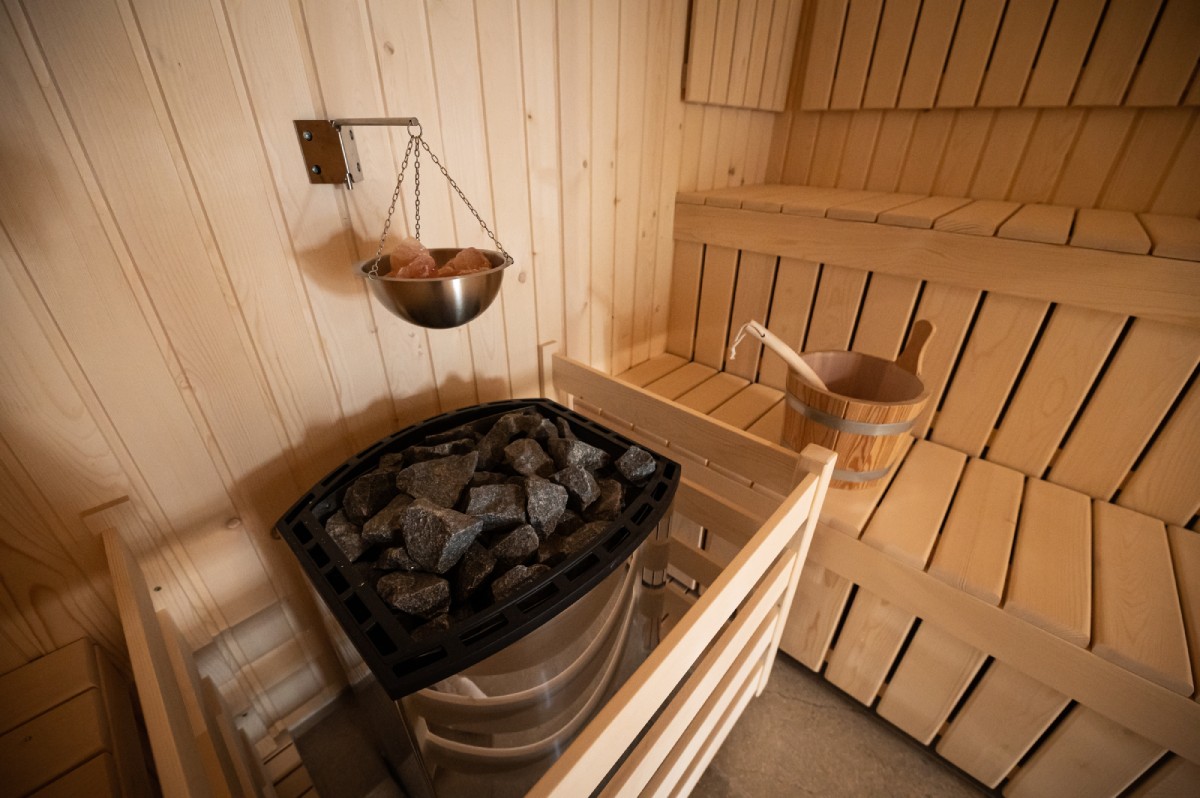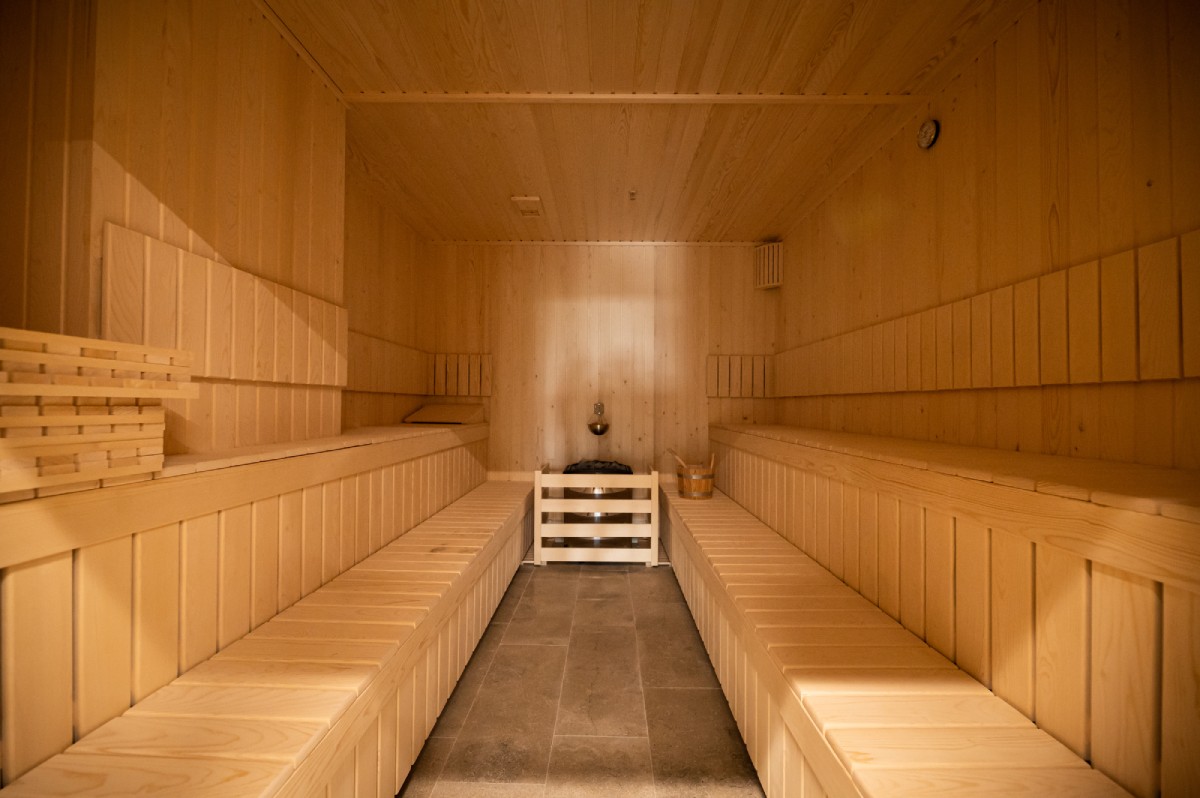 Massage Salon
The word "massage" means to touch, to feel and comes from the Arabic word massa. By the means of the massage, we mean acting on the body with hands, fingers, elbows, knees, feet or with special equipment, pursuing several goals depending on the type of massage chosen. Also, the massage can be performed in several forms, among which we mention the massage on a special table, massage on a chair or the client lying on a mattress or on the floor. There are several types of massage, among which we mention the yumeiho massage which aims to correct the position of the bones, the kinetotherapy massage which aims at medical recovery, the aqua massage which has an effect on the muscles and the reflexotherapy massage which tries to access the areas reflexogenic, areas that have a direct connection with certain organs in the body.
Massage sessions at WERK SPA are carried out by prior appointment.
Salon collaborators, who offer the massage services, have prior experience and training in the field.
The types of massage offered at WERK SPA are the following: relaxation massage, recovery massage, therapeutic / medical massage.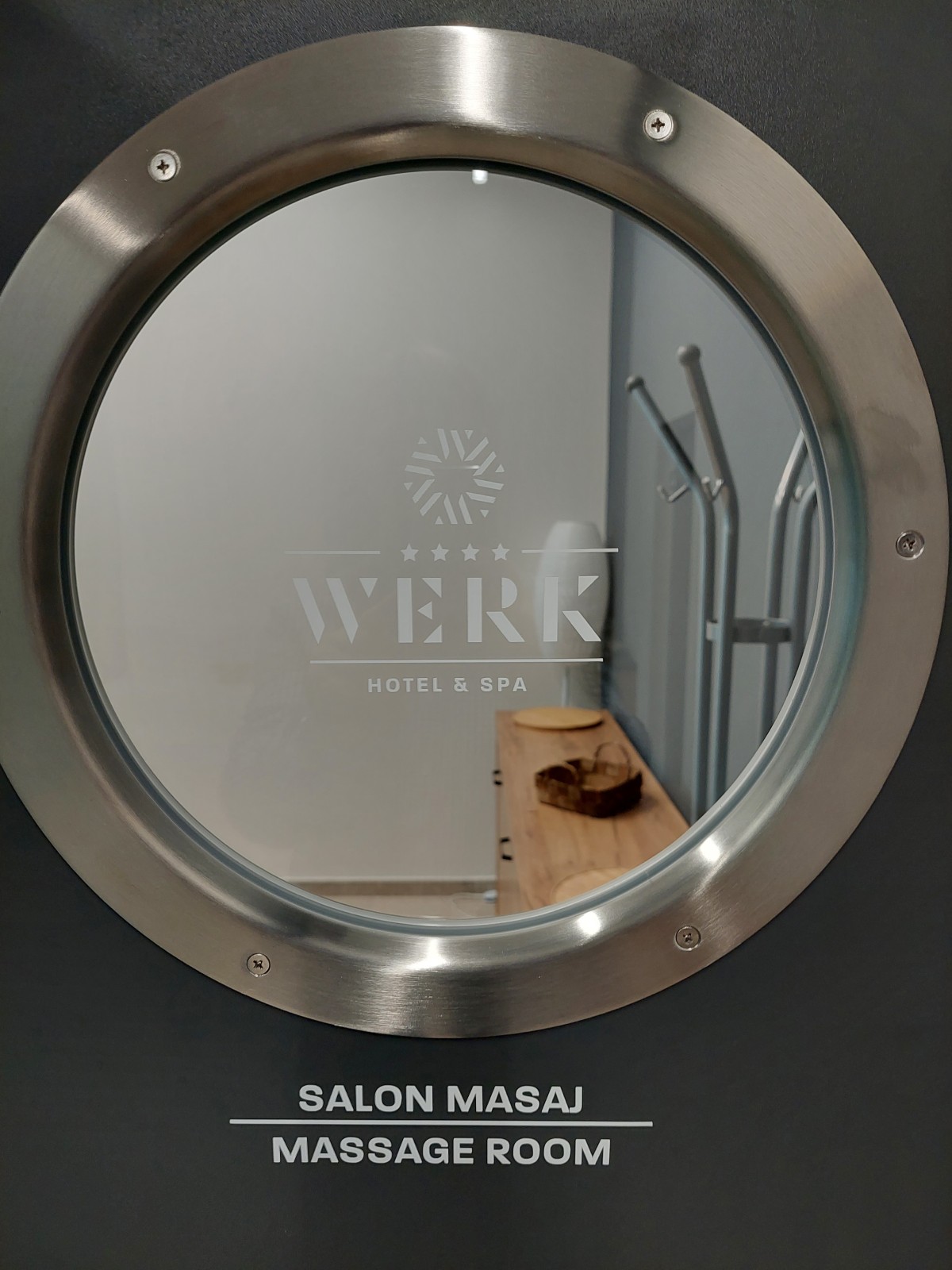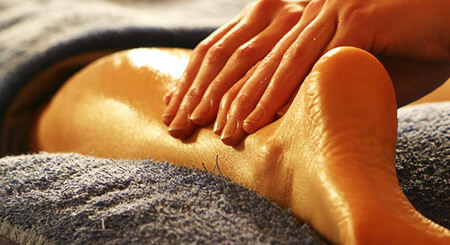 Week SPA
Luni - Joi (4 ore)
Weekend SPA
Vineri - Duminică (4 ore)
Abonament Verde
5 ședințe ( Luni - Joi)
Abonament Auriu
5 ședințe (Vineri - Duminică)
Abonament Alb
10 ședințe (Luni - Duminică)
Masaj Relaxare
50 minute/ședință
Programul SPA – 10:00 – 22:00
Pentru Week SPA și Weekend SPA copiii până în vârsta de 6 ani au accesul gratuit. Între 7 și 13 ani achită jumătate din tarif. Peste 14 ani achită tariful întreg. Copiii trebuie să fie însoțiți de un adult.
Accesul la Zona Spa se face în funcție de disponibilitatea Werk Hotel & SPA din ziua respectivă.
Detalii contact:
Telefon: +40790 780 590
E-mail: receptie@hotelwerk.ro