IN THE HEART OF HUNEDOARA
A boutique hotel with an absolutely unique industrial design, in the heart of the historic region of Hunedoara, right across the Corvin Castle.
What we offer is a memorable hospitality experience to all tourists who choose to embark on an experiential and mostly emotional journey in the heart of Transylvania.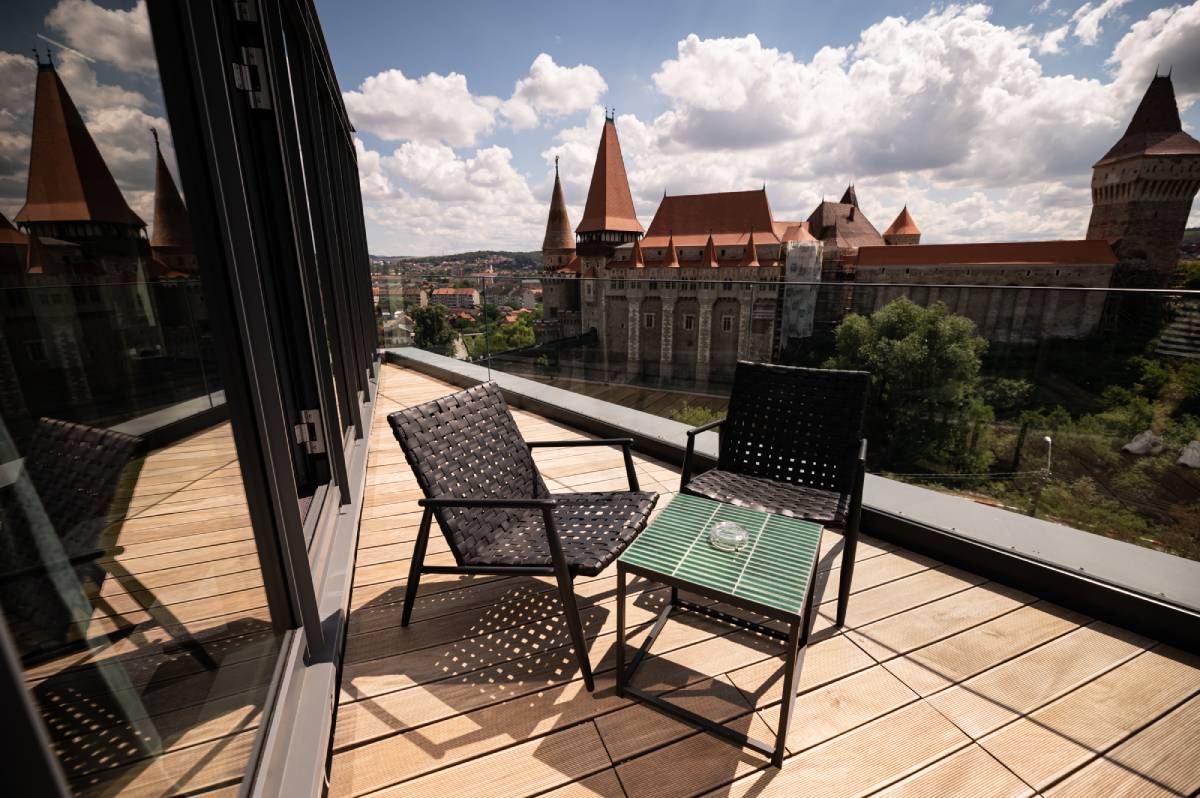 At WERK Hotel we offer 30 rooms, from Standard Twin and Double Rooms to Superior Double Room, Junior Suite and an Apartment. View All Rooms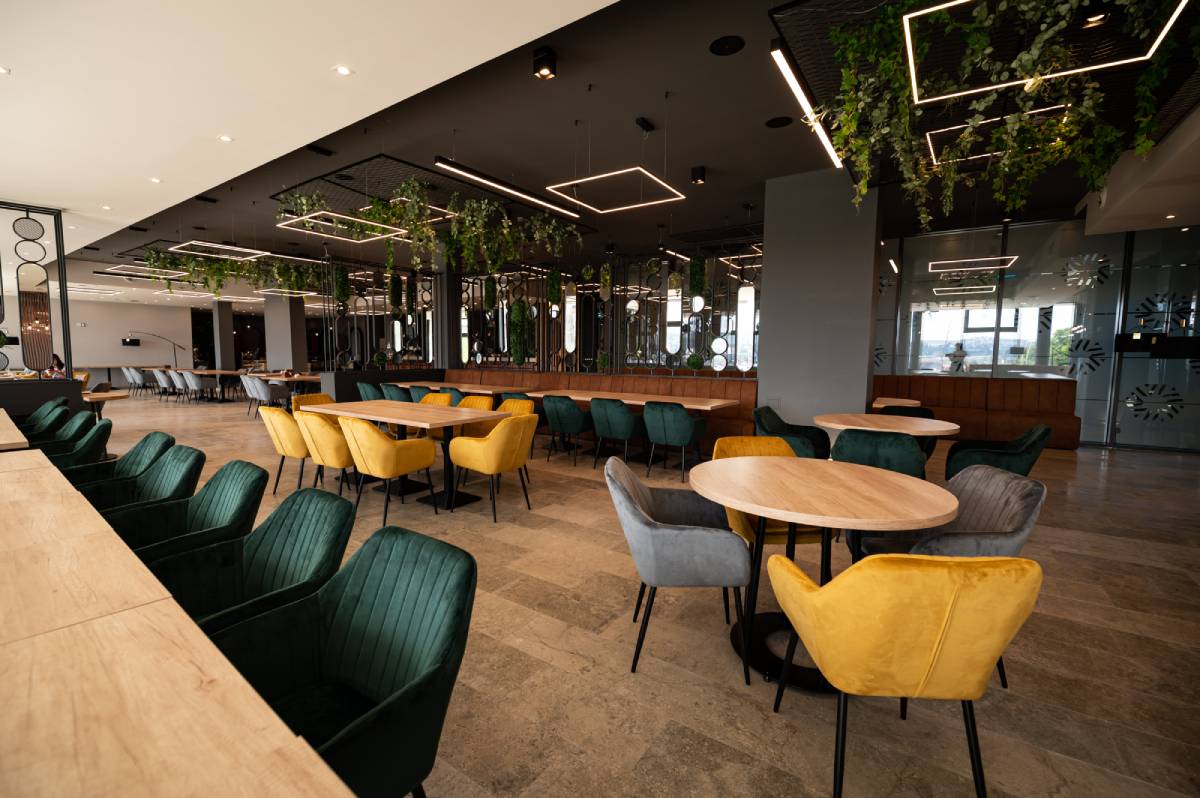 Restaurant & Bar
Rejoice, you have arrived in one of the most beautiful restaurants in our country and beyond!
The special dishes we have curated for you and the delightful atmosphere of this modern, exclusive and absolutely out of the ordinary space with its unique view over Corvins' Castle – they all encourage you to give free rein to your personality, to experience emotions at maximum intensity and to let yourself be inspired by the beauty around you.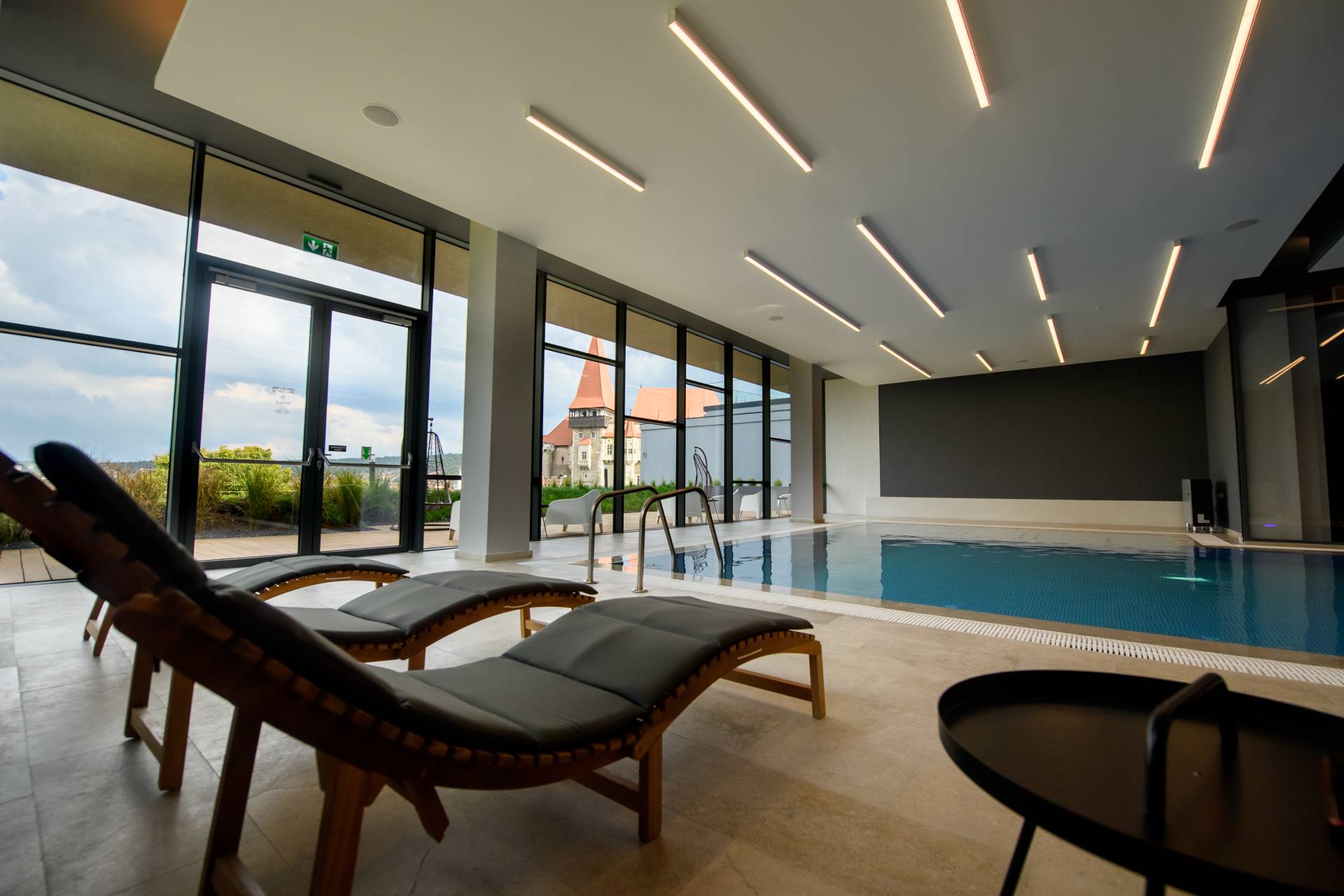 Mission: Revival
At WERK Hotel & SPA, you will enjoy the pleasant and relaxing atmosphere of a unique space in Hunedoara.
We invite you to step into the specially designated areas within our hotel for relaxation and leisure: Lobby Bar Werk, Restaurant, Werk Events, SPA Relax - swimming pool, massage, fitness room, wet sauna, dry sauna, but also conference rooms for organizing meetings.
Relax, rejoice and be inspired by the beauty around you!
A Warm, Exquisite, Practical And Urban Space.
Connect With Us
Inspired by you, always u2014 @uxper.co